Next meeting Thursday 1 July 2021 at 7pm
Sir James Y Simpson (1811-1870): Obstetrician, pioneer of anaesthtesia and friend of the people.
Presented by John Collins
Marshall McDonald and his family.
Presented by Neil Anderson
Special interest talk at 6.15pm-6.40pm:
More Highlights from the Ernest and Marion Davis Library Collection
Prior to the main presentations, there will be short talk on selected lesser known objects in the Ernest and Marion Davis Library- this time looking at some of the artwork displayed. Due to space and logistics, numbers are limited to a maximum of about 12 people - first come first served!
All welcome, no bookings required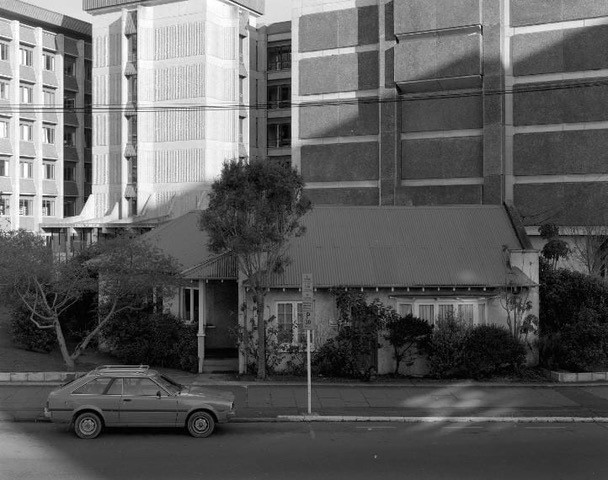 The Pink Cottage 1975 (Source FMHS history.blogs. auckland.ac.nz)