A Medical History of Early Auckland Based on the First 384 Inquests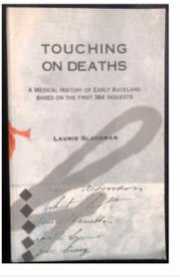 Date: 2000
Publisher: Doppelganger
Tangiwai: A Medical History of 19th Century New Zealand
Date: 1976
Publisher: Self-published
Memoirs of a Woman Doctor. Different Stars for Different Times.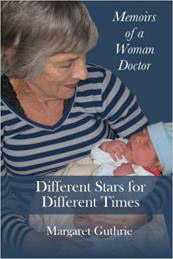 Date: 2014
Publisher: CreateSpace Independent Publishing Platform
Eye Surgeons and Surgery in New Zealand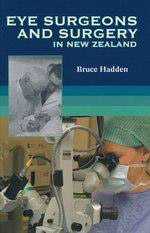 Date: 2014
Publisher: Random House New Zealand
Hearts Hands Minds. The Cardio-thoracic Nurses of Green Lane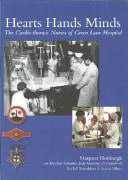 Date: 2010
Publisher: Dunmore Publishing Limited
Green Lane Hospital The First Hundred Years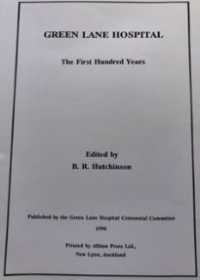 Date: 1990
Publisher: Green Lane Hospital Centennial Committee 1990 Printed by Albion Press Ltd.
Doctors In Denial The forgotten women in the "Unfortunate Experiment"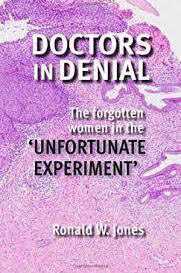 Date: 2017
Publisher: Otago University Press
Operation lifetime: the Memoirs of a New Zealand surgeon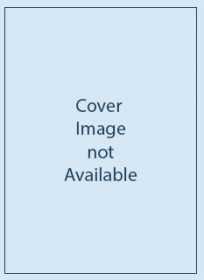 Date: 1964
Publisher: 1964 Collins, 2013: eBook Auckland, NZ: Royal New Zealand Foundation of the Blind
Black November: The 1918 Influenza Pandemic in New Zealand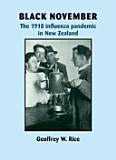 Date: 2005
Publisher: Canterbury University Press